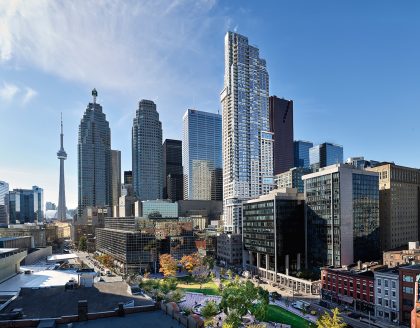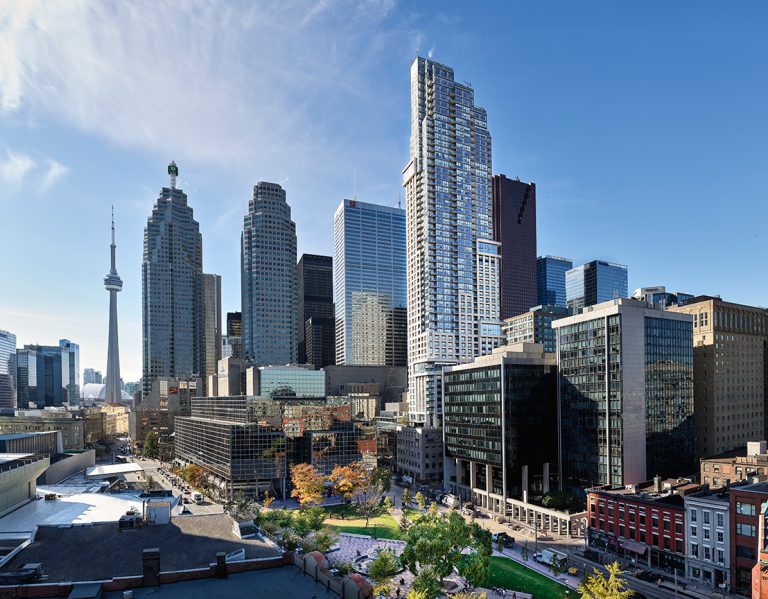 88 Scott | Toronto, ON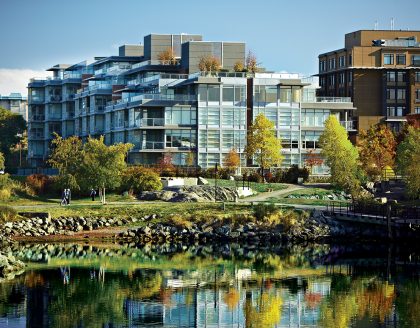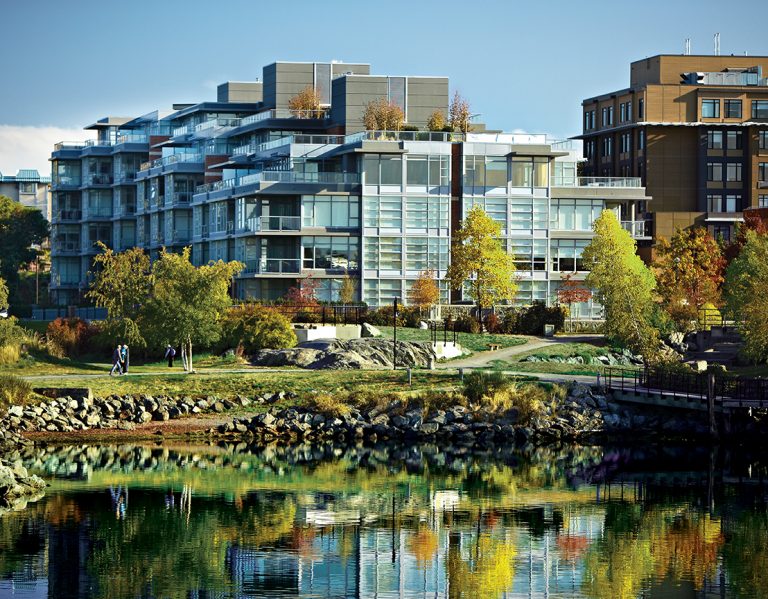 365 Waterfront | Victoria, BC
Putting people first is at the heart of the Concert Properties story
In 1989, Concert Properties was founded with a mandate to create assured rental housing. Since then, we have grown and diversified into a real estate corporation wholly owned by union and management pension plans representing over 200,000 Canadians. Today, our portfolio includes seniors' active aging communities, condominiums, rentals, industrial and commercial properties, and public infrastructure projects across Canada.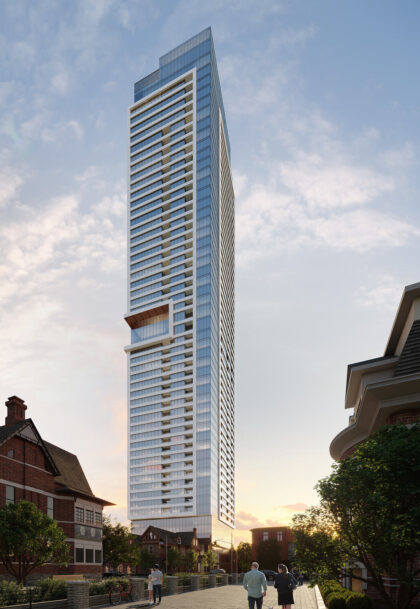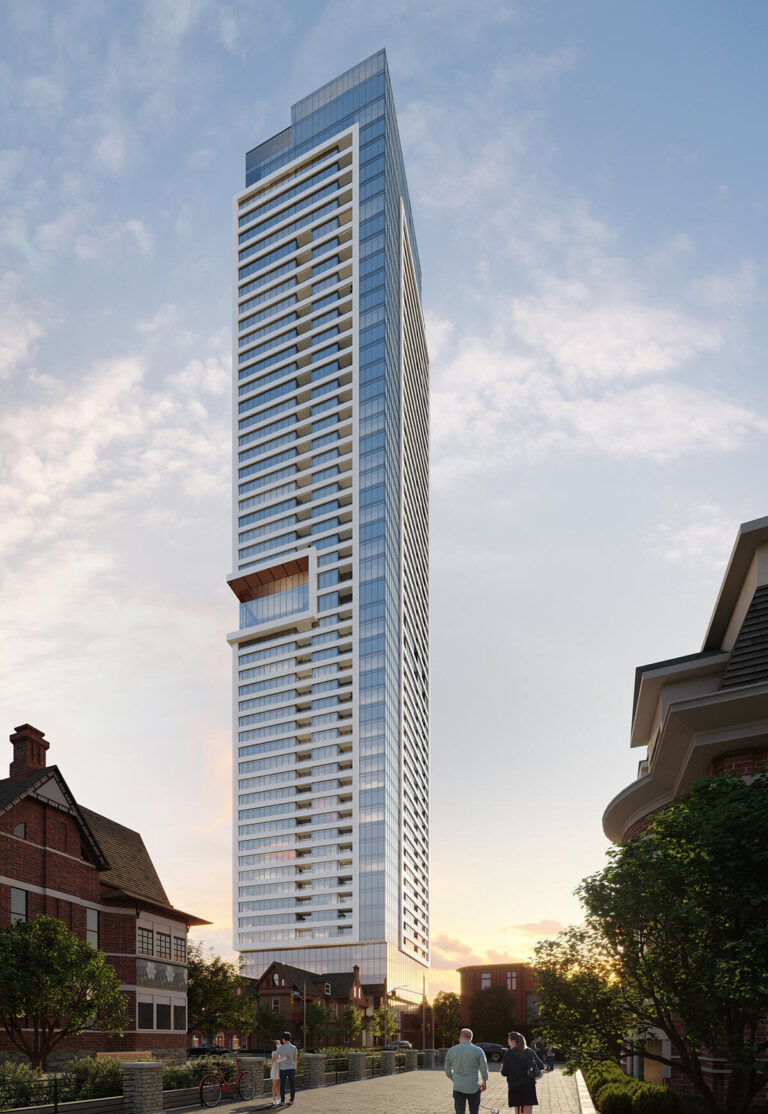 Burke | Toronto, ON
Having proudly developed over 12,000 homes, our efforts have been recognized with more than 100 significant local, provincial and national industry awards. We design and build our homes with purpose and foresight – putting quality first. Quite simply, Concert Properties homes are designed for long lasting value and are backed with superior customer service. This means our purchasers are making a sound investment in a home they will enjoy for years to come.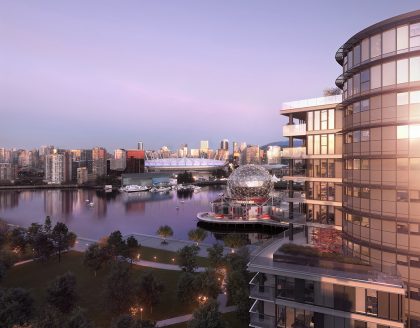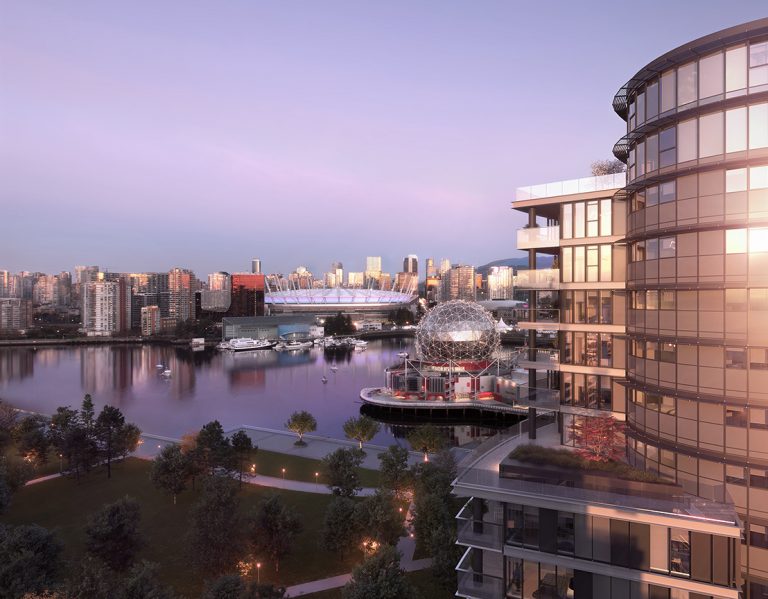 Tesoro | Vancouver, BC
Concert Properties is deeply invested in improving the lives of the people who live and work in our communities. When designing these residences and shared spaces, we use people-first design principles to foster connections and a sense of community. Concert Properties takes pride in ensuring these communities are environmentally and socially sustainable to address climate change and reduce waste while fostering human connection. We are a proud Canadian company, providing quality employment across the country, and working together with the people we serve to realize our vision: building resilient, inclusive, sustainable communities.